<![CDATA[
Posted by: Jamie Hickey
Yesterday we Reported that the production team for Star Wars Episode VIII will be coming back to Ireland! The detail is all over here in case you missed it! It was a great scoop by the folks at Kerry's Eye! 
Today we got a little more information! 
Studio Build
It is true that a 'Skellig' set will be built in Pinewood, in fact, it would seem that it is pretty much already built. So far that we definitely know that the world famous Clochán or more commonly known as the 'Beehive Huts' are being reconstructed. 
Coming from a film production background, my suggestion is that these replicas are being built in order to facilitate internal shots – maybe a hut reminiscent of Yoda's on Dagobah?. The restrictions in place to shoot on Skellig also make it a much more practical decision to rebuild the huts, and cheat the location elsewhere (read on, we get to that bit). Then the obvious reason is so they don't disturb the historical importance of the original Clochán.
The Clochán (or Beehive Huts) seen in Star Wars: The Force Awakens are being reconstructed in Pinewood studios.
Location, Location, Location! 
We also got a tip as to where the 'Cheat' location for Skellig Michael will be! Our sources have told us that 'Ceann Sibeal' (Irish for Sibil Head) in West Kerry will provide the back drop for Ahch-To (the planet we find Luke Skywalker). Production crew are expected to roll into town as early as April 2016!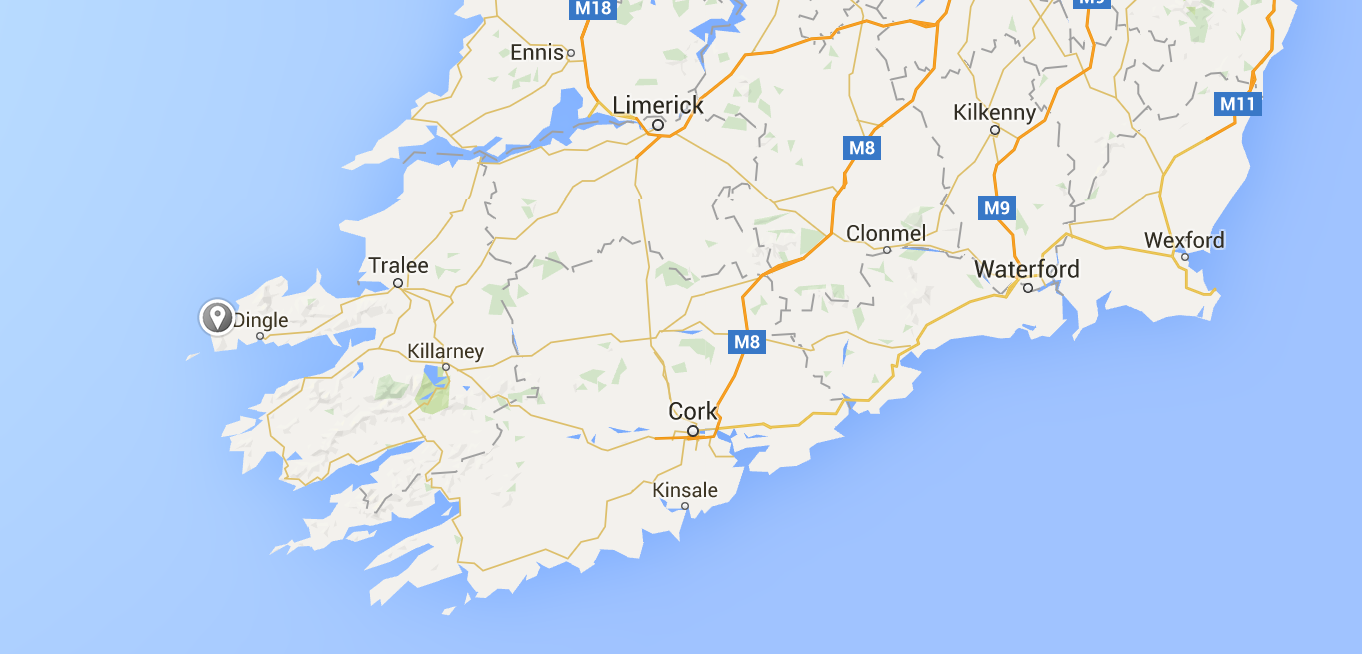 Ceann Sibeal is on the Dingle Peninsula in West Kerry
More as we get it!